Sliding glass door is a real home asset that gives your home an appealing aesthetic look by letting enough light into the house while allowing your interiors to blend with the natural home exterior perfectly by repairing exterior doors in Greater Toronto. However, if they are not given consistent maintenance, they get damaged or faulty and will not function properly. The glass should be cleaned regularly and to maintain its natural aesthetic status and clarity. They should also be kept from external pressure such as door bangs and poor handling during front door repair in Toronto.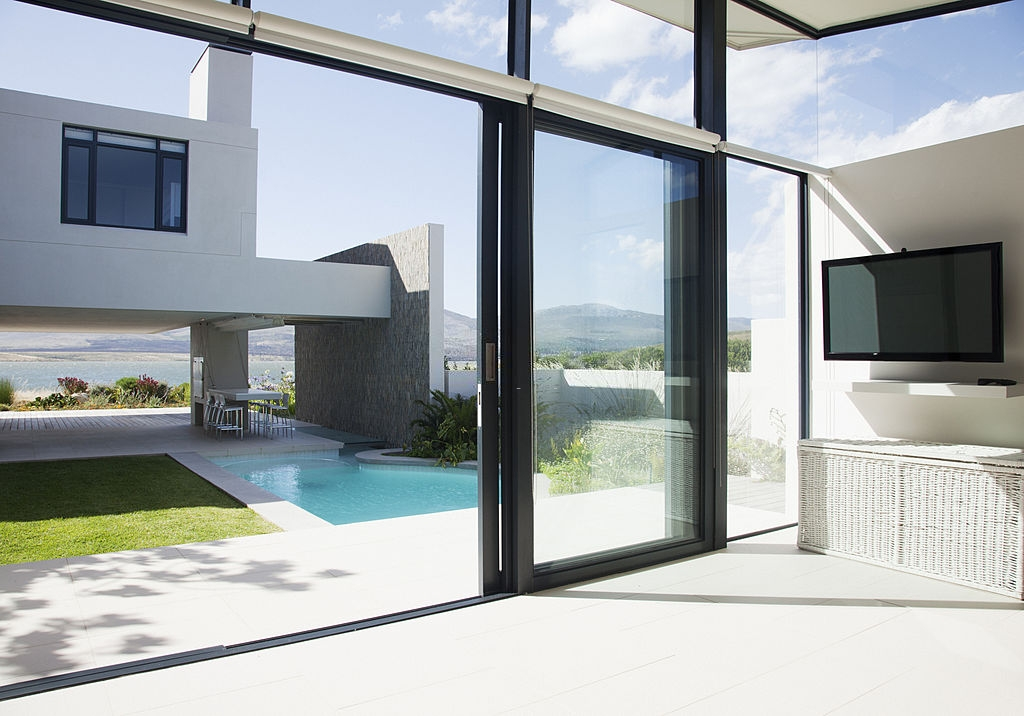 A few glass door problems and how to fix them are discussed below.
Broken hardware
For glass door repair works that are constantly in operation such as your business entry door or store door, it is common that the hardware of the glass door will be exposed to tear and wear and even effects of external forces. Parts such as rollers, keypads, locks, handles, and roller tracks should be repaired and replaced whenever they are broken. These can be done simply through a do it yourself or by engaging a professional technician.
Ripped screens
When your sliding glass door is ripped, you need to handle it as an emergency and get an 24 hour emergency door repair or replacement. If the glass is broken or badly damaged, you can perform a replacement on yourself or engage a qualified professional.
Waning seal
Door seals are a great accompaniment of your glass doors at home or in your business premises as they keep your property safe from moisture, insects, and dust, or debris.
Shattered glass
Storms or attempted break-ins could leave you with a broken glass door after door break-in repair. These should be replaced immediately to save your home from ensuing insecurity or exposure to bad weather. Follow the following steps to repair the shatter.
Hold the remaining non-shattered glass using a painter's tape. This will protect the glass from shattering while you remove the frame on the broken section.
Carefully remove the wooden frames using a chisel. Knock out the nails gently using a hammer or if the frame is attached using screws, drive them out safely. While wearing protective gloves, remove the broken glass from the door and put it away.
Use a tape measure to measure the dimensions of the opening where the glass was removed. Cut a similar size of glass from your spare glass using a glass cutter and a straight edge such as a straight metal rod or square. The glass should be cut at least ½ an inch shorter than the opening so that to provide some space for the door to expand during hot weather and high-quality metal door repair.
Using painter's tape, place the glass into the opening. You could also get help from another person to help you put the glass into the groove.
Replace the frames and fix them with nails or screws. Once this is done, apply sealant on both the inside and outside and paint the frames to give it a better appearance. Spray painting is recommended as it gives a better texture, and the paint spreads more evenly.