Exterior or entry doors are the most considered doors, especially in architectural designs of a house. These doors give the best welcoming features of your home and are given more considerations than side doors. However, choosing an exterior door may not be an easy task for property developers as a result of the various tests and impacts that the different types of exterior door repair in Toronto area have on the occupants and the visitors. The following factors are considered.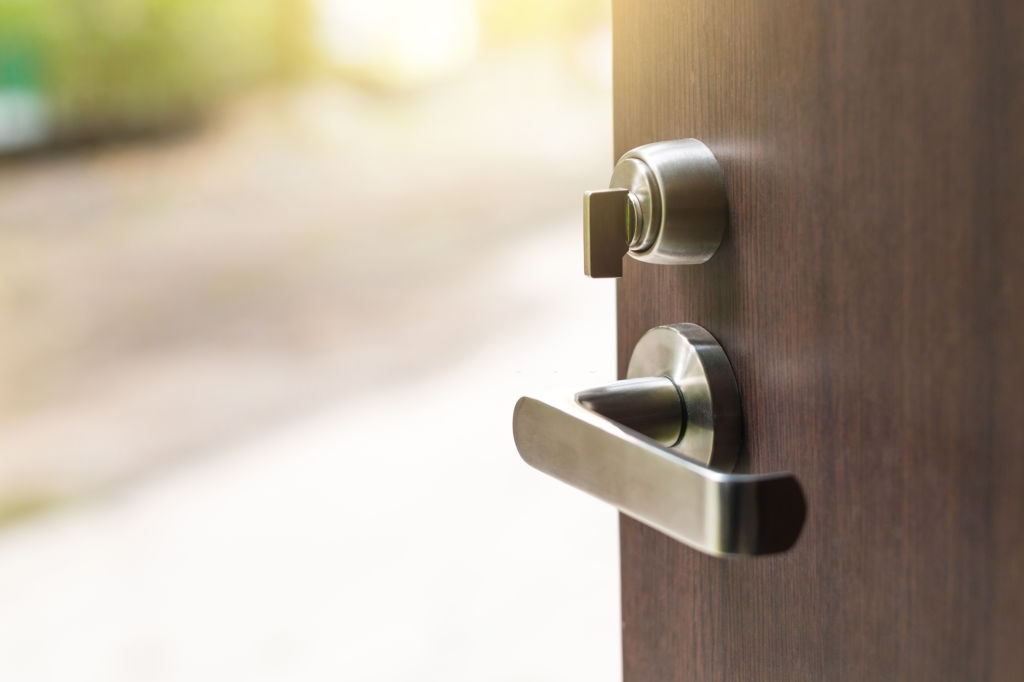 Budget
As a property developer, early planning helps to avoid the last-minute rush or budget readjustments to fit the available funds in the middle or end of the construction work. Working within your budget and acquiring the specified doors before material prices go up will reduce readjustments and reduce chances of settling for a much cheaper door as a result of hiked prices or under budgeting. When determining the cost of your door at the planning stage, consider:
The estimated lifespan of the material and the property
Required maintenance
Energy efficiency
Weather protection by the door or door material
Upfront cost versus long-term benefits
When choosing an exterior door, choose a door that will add beauty to your home, a door that is durable, requires little or no maintenance, is energy efficient, and less costly in the long run and during wood door repair.
The type of material
The type of material on your door directly affects the appearance of the door, cost, durability, and required maintenance. The many styles and options available in the market include wood, glass, and metals. Wooden doors appear more natural, decorative and give your property a more natural outlook. However, these doors are more expensive and require bigger budgets to install. On the other hand, steel doors are less expensive but require more maintenance services such as regular painting. They are also less durable and less energy efficient unless when fitted with an insulated core. Fiberglass door repair in contrast to automatic door repair is less expensive ; they are durable, energy-efficient, and demand little maintenance tasks.
Size
The size of the entry door needed is highly important when choosing an exterior door. Depending on the home or business, entry may require a larger, taller, wider, thicker, or sometimes a double door. The size also depends on the type of premises such as home, garage, or packing entry doors. Some businesses require single doors, while others use double doors after front door repair services. However, little spaces require smaller entry doors and will reduce your budget on the doors to be used.
Style
While picking an exterior door, pick one which suits and compliments your family's needs for style and design. Don't hesitate to call us for getting a help by our team of emergency door repair technicians in the Greater Toronto Area.
If you are a more natural person or your family is more decorative, settle for a wooden door or a more stylized galvanized door. Because this is the first entry display that your entry door keeps, it will be more prudent to install a much more welcoming entry door that is energy efficient, weather tight, requires little maintenance, and has an affordable market price.